Top Product Reviews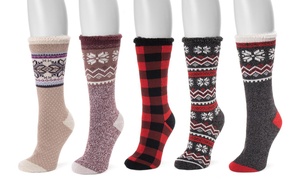 Warm and fuzzy. Too thick to wear with shoes, but really comfy for wearing around the house, and for sleeping on cold nights.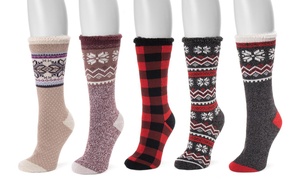 They really WORK! My feet are cold most of the time but with these socks on, they are toasty warm. Finally!!!!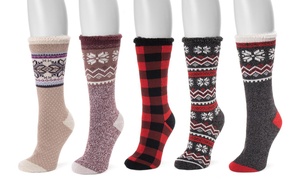 Some of my favorite socks! Very warm and thick. Fit my size 9 feet perfectly.