Top Product Reviews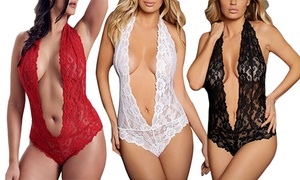 Haven't tried it on yet, but it looks like it should and seems like itll be comfortable.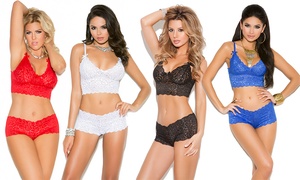 Somewhat stretchy and pretty much fits to size, however, it does depend on each lady's figure.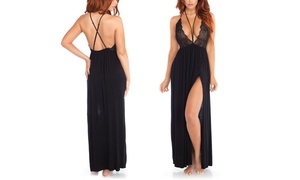 OMG Didn't look at all like the pictures when I put it on. However, once my wife gave it a try vavoom ! Gorgeous!