Top Product Reviews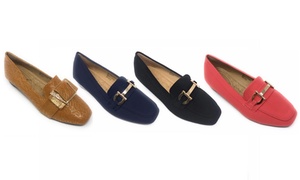 I love my new pair of designer wedges flats dress shoes that has brung my casual business attire wardrobe of my work gear together and has assisted me with landing my Permanent Three Multiple part-time job's within the last 8 week's and I'll be moving into my First Luxury House Rental in 7 more month's from today with planning to order more to fill my closets.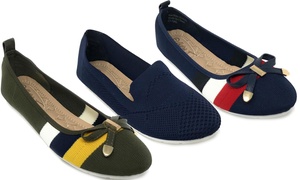 Attractive and comfortable, a bit wide, and the sole of black slippers should also be black.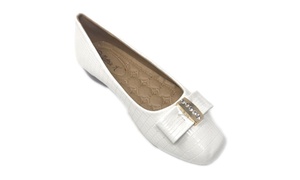 They run a little small and a bit narrow. But they are so cute.