Top Product Reviews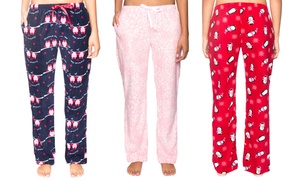 Love these pants! Super soft has draw string nice length and not too thick!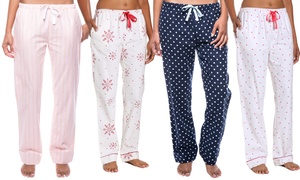 I like these a lot, however, there was not a lot of extra material for those of us that have a bigger booty.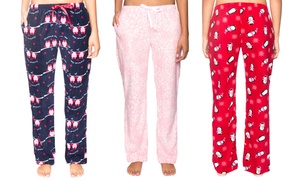 Cozy, soft, and a good length! A lot of PJ's are oddly short, and these were not. Love them!