Top Product Reviews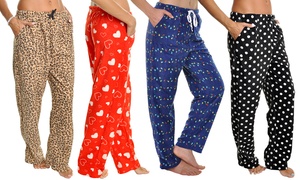 Loved the patterns. Quite snugly. Fits a bit tight for something I'd typically like a bit loose, but still comfy.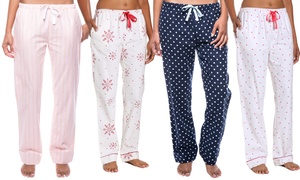 I like these a lot, however, there was not a lot of extra material for those of us that have a bigger booty.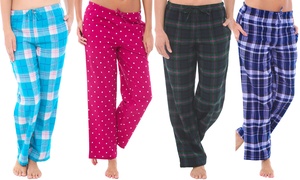 Pants are a bit thin but still comfortable. No fleece material.