Top Product Reviews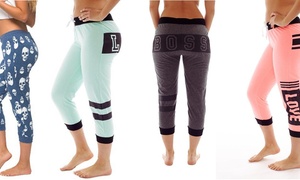 I love these capri lounge pants. They are very comfortable on my tummy. I have a Chronic Disease that causes bloating and these pants are a perfect solution to tight feeling pants. I ordered a small and they fit perfectly.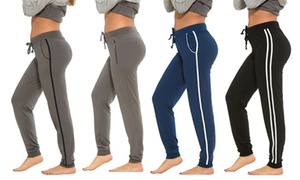 I love these pants. I'm 5'8" and weigh around 180 pounds. I'm wearing a size large. I will definitely be ordering some more. They are so comfortable and stretchy.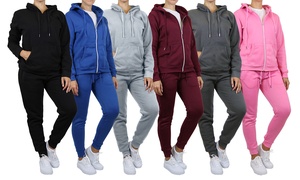 I like how the jogging suit fits on me, it's comfortable. The color matches & I would buy this again.