Prescription & Reading Glasses
Top Product Reviews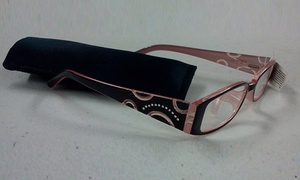 Great glasses for the price. Maybe my only complaint is that they're a tiny bit tight on the sides of my head. Wish the arms had springs. Other than that, they're fine. Love the little cloth case that comes with them.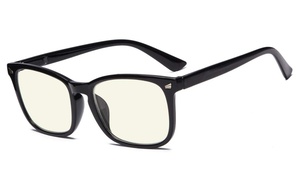 I got them pretty fast and they look great. I am glad they came with a case and cleaning cloth too!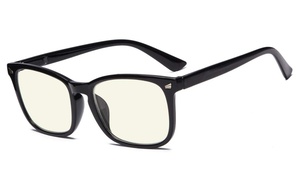 Work well. Super cute. Slightly bigger than I'd like though.