Top Product Reviews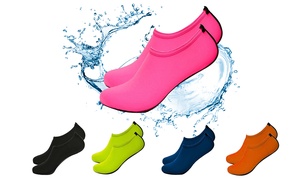 Only giving it a 3 because the soles aren't very padded...I mean c'mon people. What if I step on a rock?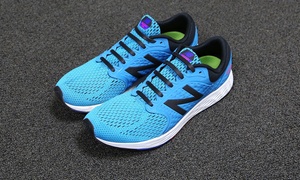 I got these for my son & he loves them. They work great & are easy to put on.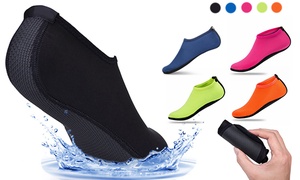 They look perfect will be using them on a trip that we'll be going on soon.