Top Product Reviews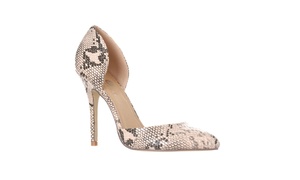 Shoes were nice but felt tight around the front. Not a shoe I could be comfortable in all day long.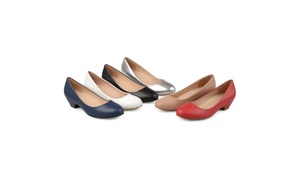 Look good and felt good when I tried them on but I've not worn them yet. I'm happy so far.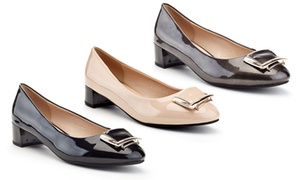 It fits perfectly. Have worn it for a prolonged period but just walking around the house it's very comfortable.