Top Product Reviews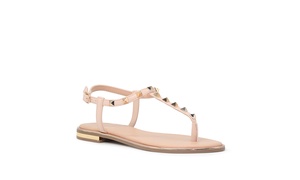 I bought these sandals for my twins 11th birthday and they love them! They are stylish, cute, affordable, and well made. Living in South Florida, I am positive they will get great wear out of them throughout the year.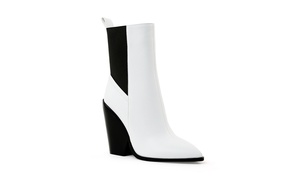 Let me start by saying I love the way they look. I bought them because they're completely different than anything else I own. The biggest reason for taking a star off is that they are a little difficult to get on and off. Yes there is elastic that allows them to stretch but I feel like it isn't enough to get these on or off easily. I will try and update after some use.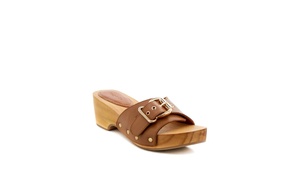 They are so cute and comfortable to walk in, the house that is. I haven't worn them out as of yet, but. I will do a follow up.