Top Product Reviews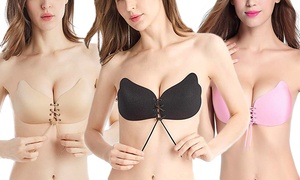 Great purchase I love them I keep on buying them for my self and to give away for gifts. Love the support and they stay in place as long as the area is dry and clean when u first put the on. Thank you so much can't wait for my next time.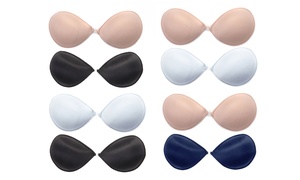 The D cup is the largest they sell and I would have liked the cup to be a bit bigger. However, this is a reorder for me and these support adequately and are WAY more comfortable than a strapless bra.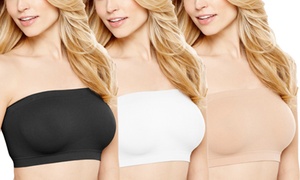 Love these quick and easy tube bras! Works perfectly after swim classes. Very easy to get on, don't have to struggle with a regular bra next to moist skin.