Top Product Reviews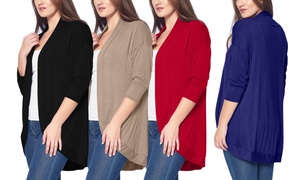 This was larger than expected and the hem on the sleeves aren't accurately represented on the picture. However, it's pretty and comfortable. Red, is not red.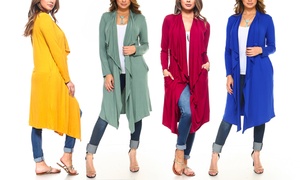 It. Is a very pretty soft grey my size was perfect and it goes with most color s. Karol g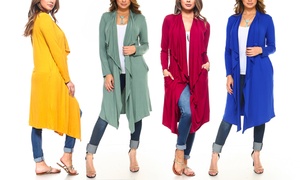 Comfy sweater and it has pockets!!! it still looks a lot nicer in the pictures than in real life...