Top Product Reviews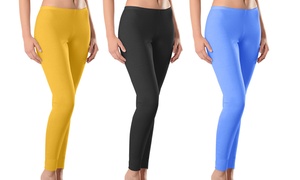 Great product, true to size, permanent stick on label placed poorly, detracted from the overall look. Still a great pair of lightweight thermal pants in a very nice shade of pink.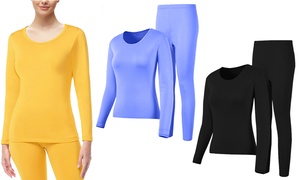 I love these tops & leggings sets! They are comfortable & warm to wear & very affordable!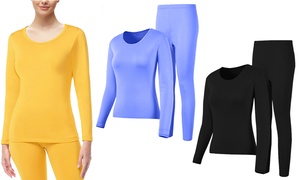 Love the feel as they ARE ultra soft for comfort and give extra warmth.