Top Product Reviews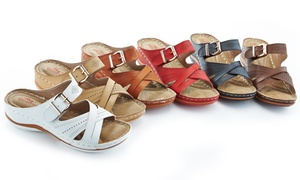 It fits exactly the same as the first pair, very comfortable.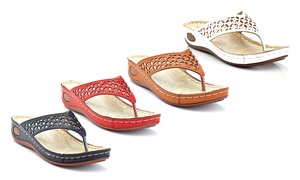 I am not used to wearing sandals between my toes, have to break my feet in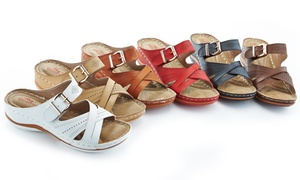 It fits like a glove and is very comfortable. The negative part is the sole is very slippery, can cause slip and fall.