Top Product Reviews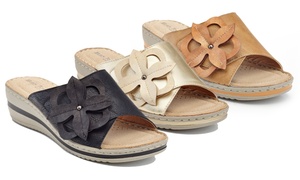 Very comfortable and I like the black on black flower these go with all of my favorite outfits. Dresses,shorts and pants very fashionable in today's styles. I have not see similar sandals and I get a lot of compliments.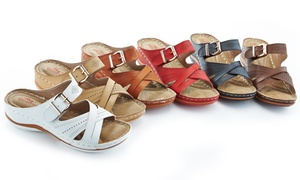 It fits exactly the same as the first pair, very comfortable.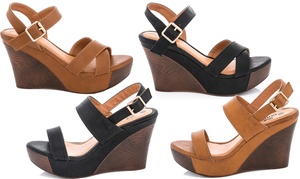 Nice quality and super comfy. But a little big but I can still wear them.