Top Product Reviews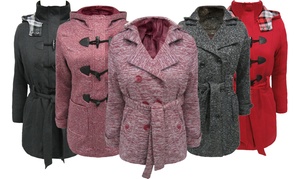 Really like the way it looks. Lightweight, yet warm. Even better with another layer underneath, like a sweater, then I was good in 40ish to 30ish degree weather. Minus the star for the lack of a liner. That was clear in the description, and I didn't think it would be a problem, but it sheds lints on other fabrics. If its a lights color fabric, not a big deal or noticeable. If its black, it will look linty until you wash it. Still like the jacket, I am just more thoughtful about what I wear under it.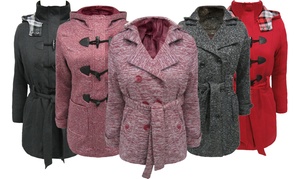 Definitely hoodie material so perfect for fall. Fits nicely.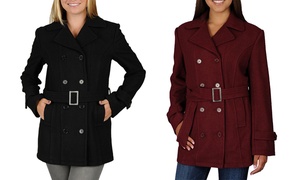 The medium is a bit too big. We need to return, I hope it's easy.