Top Product Reviews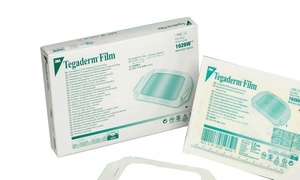 It makes a secure dressing I absolutely love it my wound is from Knee replacement after I fell and got infection and those ones are hard to heal and if it wasn't for Iegaderm my healing would take a lot longer.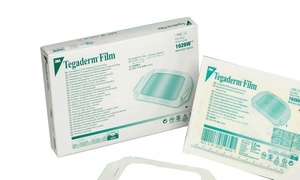 This is the best deals and place to purchases items anywhere.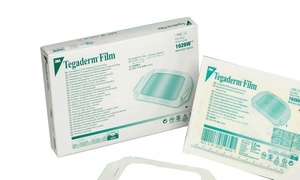 I'm very happy to have received my product on time,yes I love it and the prices are great.