Top Product Reviews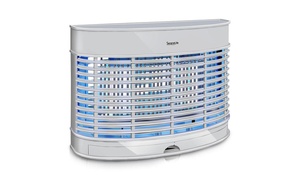 I really haven't tried it yet. Last year we had millions of tiny flies, so this year I thought I would be ready for those nasty little bugs. I am sure it will be wonderful. Everything I have ordered has been great.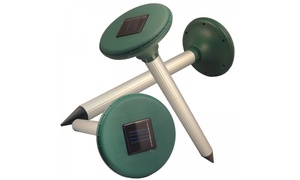 These work great. Moles have moved out of our yard within three days of putting them in. Thank you for inventing this product.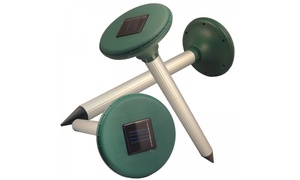 Very good quality, only concern is the size of the stake be sure your soil will allow you to drive the stake ~2 feet deep before ordering.