Top Product Reviews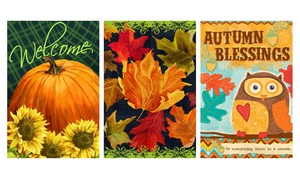 MATCHES MY WELCOME MAT THAT I ORDERED, I PLACED IT RIGHT ABOVE OUR DOOR BELL SINCE I DON'T HAVE NO OTHER MEANS TO DISPLAY IT "AUTUMN IS IN THE AIR" & AT OUR HOME!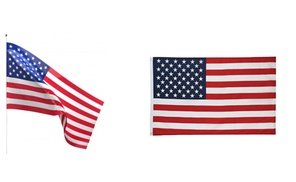 My husband has wanted a flag forever. This one is perfect, can't wait for the 4th of July.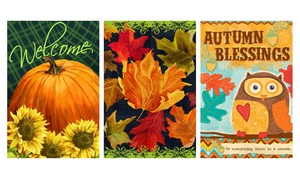 It is cute. Material is holding up really well in lots of rain and wind!