Top Product Reviews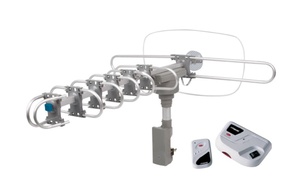 This is the second antenna I have purchased. The first one was for me the second one is a gift. The antenna works great. You can spend more but it won't pull in more stations. It's more a function of the strength and location of the transmitter.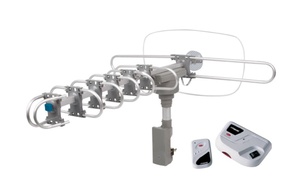 I've purchased several other types of HD antennas and this one picks up more channels than any other.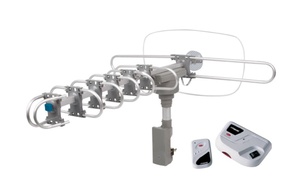 This works great! I'd recommend it to anyone who doesn't want to pay high cable or satellite prices.