Top Product Reviews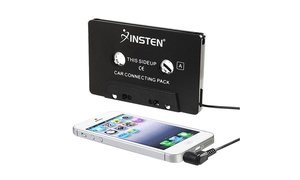 I love this adapter because the volume through my car speakers is much better than my phone and since my car doesn't have Bluetooth, this is great!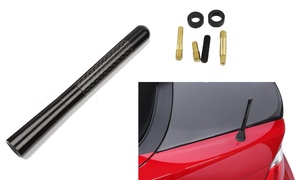 nice looking original carbon fiber , also signal is excellent no problems there I am in orange county California and I can get stations from TJ when I am driving in San Juan capistrano so that's good for me ...How long is this gonna last on my vehicle no idea Its been with me for 2 weeks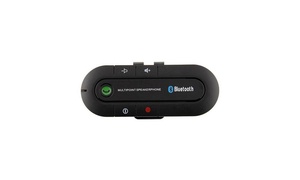 The product works with my husband's cell phone. And I am happy that I don't need to return it.