Top Product Reviews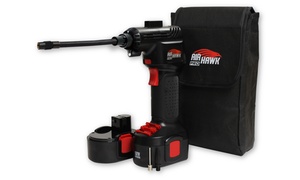 Works as advertised. A little less durable than I expected. Sometimes the pressure reading is a little bit off so I double check with another gauge. It does a decent job filling the tire.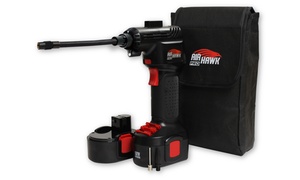 This would be perfect 5 star rating if this could be charged by the car and if it came with a spare battery, so one could be charging while one is being used.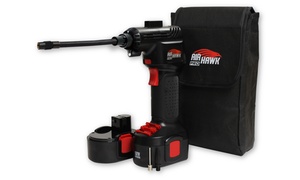 Great product, good price. Love it , highly recommend this product.