Top Product Reviews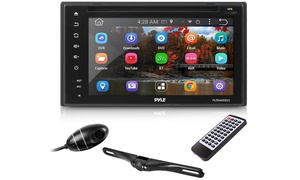 I really like it. Hopefully, once I figure out how to program and or set everything, I'll probably love it. Either the manual is missing something or I am . Great price for what you get.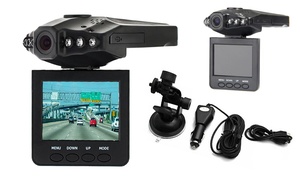 Would be 5 but the motion detection, with the slightest vibration of my truck, kicked on. I wanted it to kick on when I started moving, not with the slightest vibration.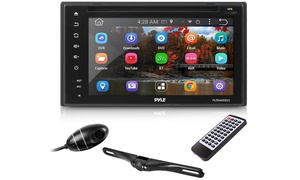 Just installed unit in my 1999 Corvette and it works great. Sharp bright screen and back up camera. I added a front view camera as well. This is a great product at a super price.