Top Product Reviews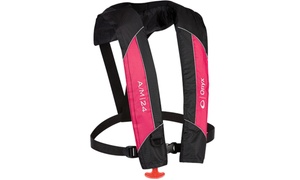 Worked correctly - was a little bit hard to move when it inflated. I hope that this life jacket will keep me buoyant when out in the middle of a lake kayaking.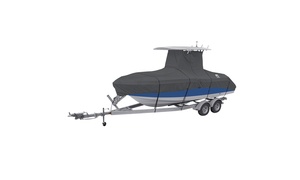 Key West 239FS Fits great, good quality, a little challenging to put on for the first time but after that went smoothly. Great value for this size cover.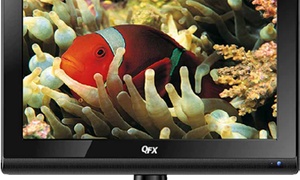 Exactly what I expected. If the sound was a little better I would have given it a Very Satisfied.