Top Product Reviews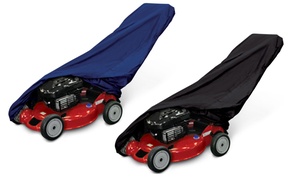 I ordered two covers. Both are of excellent quality , and sized to fit. Unknowingly, I ordered a size larger than needed, but it still works perfectly.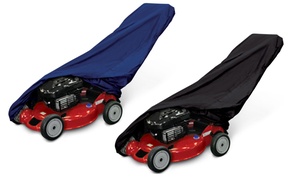 The lawnmower cover is great, easily fits and we leave ours outside and it doesn't blow off from the wind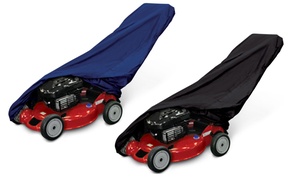 Worked exactly as promised. Using this summer to cover my snowblower and in the fall it will cover my lawnmower.