Top Product Reviews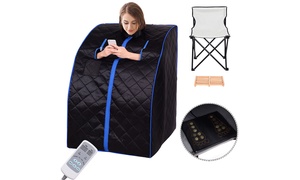 This is the first time I've ever ordered anything like this. I have only used it twice and so far I really do like it. The size and being portable is unique.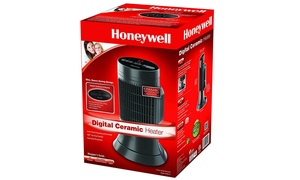 Amazing!!! Approx 12x10 loft office that gets too cold during the winter. This was a perfect buy! A bit pricey on here...after I bought it I spotted it at other retailers for $40 and under...but works!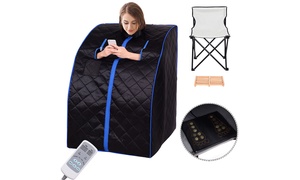 I love this thing! No parts to assemble and it's amazing not having to leave my home to get the benefits of a sauna!