Top Product Reviews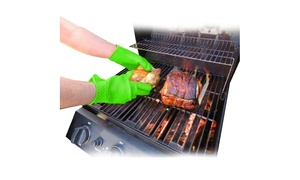 Love it but it would be nice to get a pair for that price. Good thing I bought 2 to make a pair. Only to find out I could have gotten a pair for the price of 1 glove.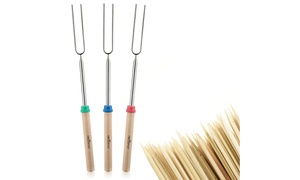 This is a gift for my great grand children and they are really going to enjoy using them. My 16 year old didn't want me to take it from her. She was trying one out and she liked it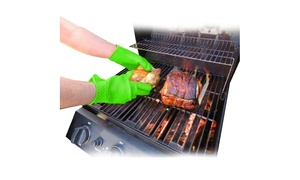 Does the job of protecting against burns without being bulky & hard to work in.