Top Product Reviews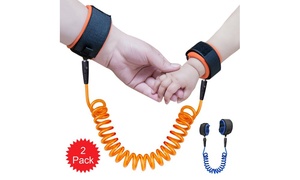 Have only used this once but it went ok. Explained it to my 2 yr old that it was a way we could hold hands w/o really holding hand.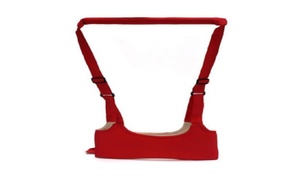 Love it! Holds my baby girl right up without killing my back. She loves being able to freely practice walking. PSA: It kinda looks funny... like you are holding your child like a puppet.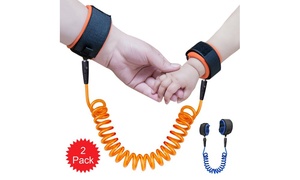 It arrived early and it fits like s charm. She won't be able to rip it off because it's double velcro feature. I'm taking my daughter to another country and the airport is crazy.