Top Product Reviews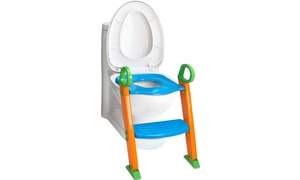 It's a great idea. Cheaply made, but works. When ours arrived, the box was opened and it was chipped on the left handrail. I didn't wanna go through the trouble of returning it, so I just put some duct tape on it and it's fine.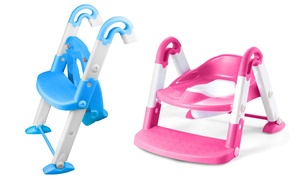 My little grandson loved the potty when he received it. He has used it every time and has not had one accident. He was afraid to sit on the big potty so I bought him this one and it was a hit.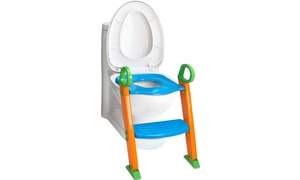 This has turned out to be a really good potty seat. My little one has been using it for over a year now and it is has held up great and really makes it easy for little one to get on and off the potty safely with the handles on the seat. When other parents come over they always ask about it and fall in love with it as well.