Top Product Reviews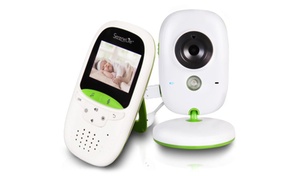 Our baby is not here yet and I bought it as a gift for my son and daughter in law . So I have not tried to operate it ! Yet it comes with instructions that are easy to understand . SUPORT help contacts !!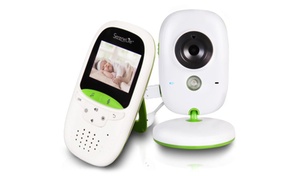 .. not the best brand buttttt it is worth it because it's cheap and it works just fine to see the baby and hear him. It have music and you can talk to them too. The cámara view it's a lil shinny but you can deff see everything and i would recommend this for sure.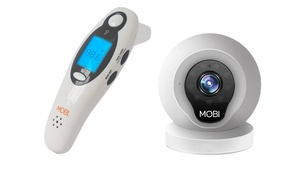 I bought this as a baby shower gift, the recipient is thrilled, that's all I need to know it was a perfect purchase.