Top Product Reviews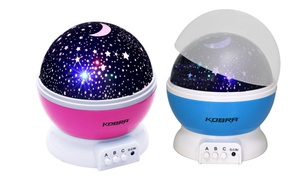 When you take off the cover, its makes the most beautiful rotating star pattern all over the whole room. My kids are fighting over whose room it's going in. Wait till they find out my wife wants it for out room. Guess I'll need to buy a few more.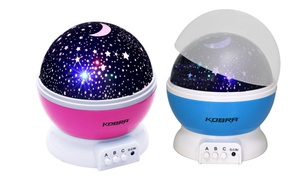 Truly amazing especially when you take thw top off its beautiful.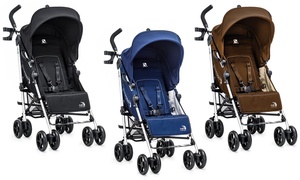 Compact, easy to assemble, convenient reversible seat orientation.