Top Product Reviews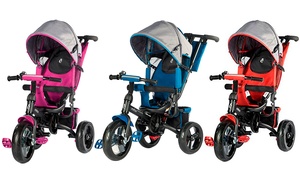 My daughter is almost 3 years old and loves this stroller trike. She loves to walk, but she gets tired after long walks, so this works out well. She still feels like she can be independent and pedal (or rest), and doesn't resist getting in. The only thing I don't like is that she can steer when I don't want her to - there's no locking mechanism so that only the person pushing can steer.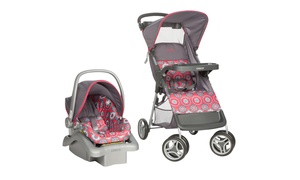 Just got it and haven't used it due to baby not being here yet, but putting it together was super easy and so far seems sturdy and of good quality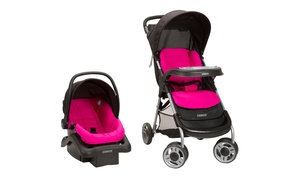 LOVE IT! ITS SO LIGHT N EASY TO USE N PUT AWAY.....ITS PERFECT!