Top Product Reviews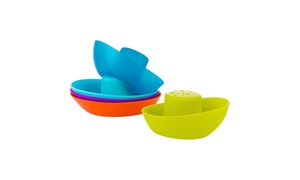 We had a skunk spray both our dogs who proceeding to rub themselves in the carpet and couch in the kiddos room. Thanks to this product no more skunk smell!
Arrived fairly quickly, a little less than a week from placing the order, then to my mailbox. No surprises, is the exact same thing as the picture shown. Haven't used the product, it's a Christmas gift.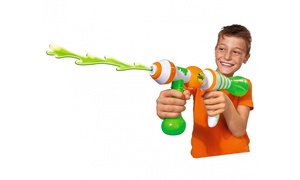 We haven't used it yet. Its a Christmas gift. Everything arrived perfectly. Very excited for the grandkids to use it.