Top Product Reviews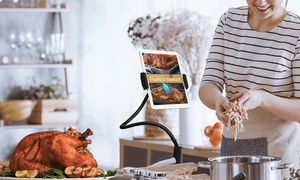 This item worked great with our iPad. A little stiff to uncoil, but will maintain its stiffness to hold the iPad where you want it. My husband can sit in the recliner attaching it to the side table or I can use it in the kitchen when reading recipes.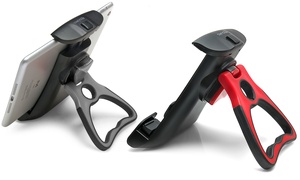 Bought it for my hubby's iPad as he loves and he said it's perfect. The fit is good and he is able to play games.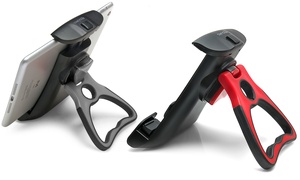 It's rather bulky to carry around but it's so versatile, it's worth it!