Top Product Reviews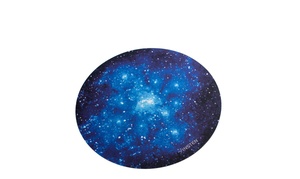 looks beautiful love the colors and the entire design. i thought with how thin it is it would become a problem. but no problem so far.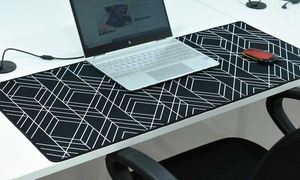 loved it , good material, and it keeps me organized . I high recommend it for every one.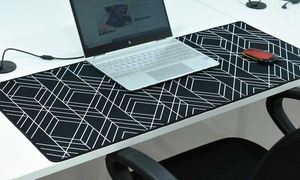 Great fit to my desk. Mouse operates much better. Overall very pleased with improvement and responsiveness.