Top Product Reviews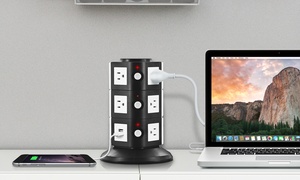 I love this power tower! The plugs are far enough apart that you can put plugs with 'blocks' beside one another. I love that you can turn a row on or off with the push of a button and the price was great!!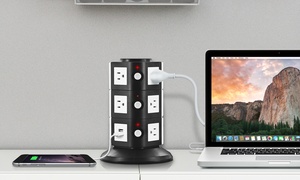 While I have NOT plugged it in... it seems to be everything it was said to be...if it works and I really believe it will. It's perfect.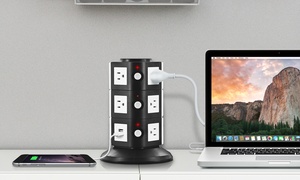 Love that each socket can be turned on or off individually which saves electricity when not in use!