Top Product Reviews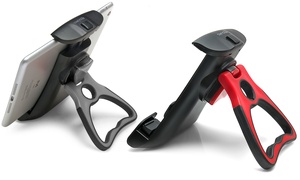 Like the product, however I wish my iPad sat better in it with my Otterbox on. I have an otterbox so my kids don't break the iPAD and it doesn't full sit on the UGRIP. It balances enough, but if you touch the screen it falls.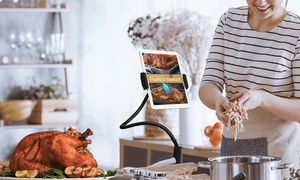 This is a very sturdy tablet holder. It helps with neck pain by keeping your head up instead of looking downward.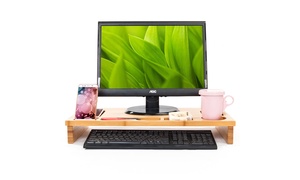 Excellent quality! Heavy duty. Easy assembly! Definitly reccomend.