Top Product Reviews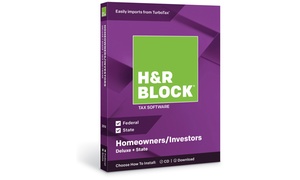 Have been using H&R Block Deluxe for years now and have always been happy with it's results. Easy to use and submit returns.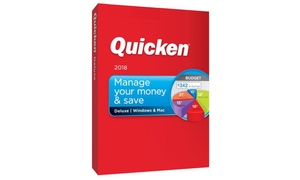 Did not realize this was a 1 year product. Evidently that is all that's available now. How totally tacky to make it into a subscription service that you have to pay for annually in order to download transactions. Since the upgrades have been awful for the last few versions, it's adding insult to injury.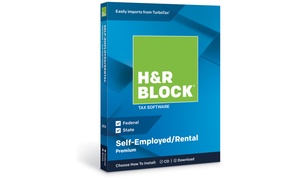 The product has been good over the years this year seems no different. All smiles.