Top Product Reviews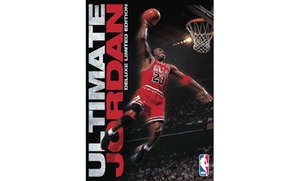 I bough this for my husband who is a big Michael Jordan fan. Out of all his gift's he got for his bday. He was so happy. He made me buy another one to keep unopened for his collection. He watches it in his car durning lunch, at home on the weekends and now is sharing highlights with our kids. The kids know Michael Jordan as there Uncle. Over all get gift for all the fans. You wont be disappointed.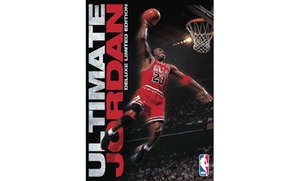 I brought the DVD set as a birthday gift for my boyfriend. WE loved it.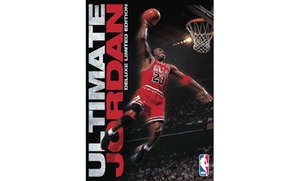 Its a Christmas gift, so unfortunately we havent seen it yet, but soon!