Top Product Reviews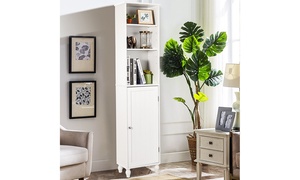 Had a minor technicality, some of the pieces weren't numbered properly, eventually figured it out. It's alot smaller inside then I thought, but it serves it's purpose. The wood is sturdy and strong. Quality was worth the price.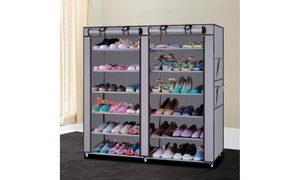 Once it's put together it's great! The assembly process leaves a lot to be desired.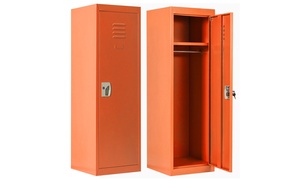 Had a dent in the side but still usable. Little girl was very happy!