Top Product Reviews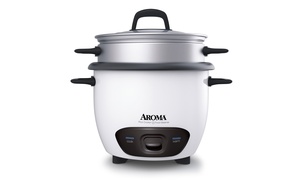 I didn't have a rice cooker, and I was horrible at cooking it on the stove...I like that it doesn't spew rice guts out the hole that only supposed to release air pressure! Cooks very well!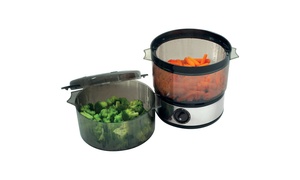 Easy to use. It came with a general guide of approximate cooking times for different veggies, and I found it to be pretty accurate.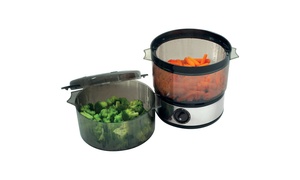 Had one before , years ago, and missed it like crazy. Love this steamer.....so good for just about anything.