Top Product Reviews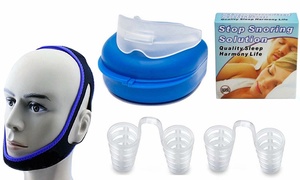 This kit was as described, the chin strap doesn't fit to stay on your head without feeling like it's going to choke, well that's how it fit me but may fit others differently. To nose inserts work well and stay in, the mouth piece is easy to bite thru when it's soft so be careful. I was having trouble with my gums so I couldn't use it at first. But for the priceI can't complain and it was better!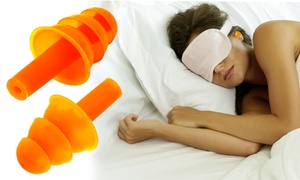 They are so easy to put in! Yay! They work well, but after awhile they start tickling my ears. Seems they might be a bit long for my ears. I am going to clip one to be shorter to see if it still works and is more comfortable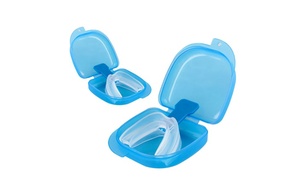 They did not have ANY instructions or even any product identifiers.