Top Product Reviews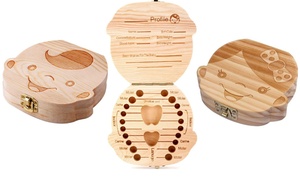 So cuuuuuttee¡ And real wood! Great for baby shower gift or as I did, bought for two 3 year olds before they start losing their teeth!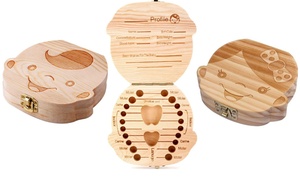 These tooth boxes are absolutely adorable! They are made well and will store well in my cedar chest to some day give to my grandchild. I highly recommend!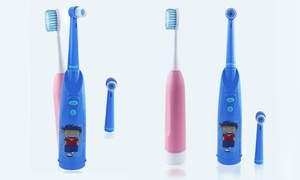 My granddaughter loves it. She actually brushes longer and feels like a big girl.