Top Product Reviews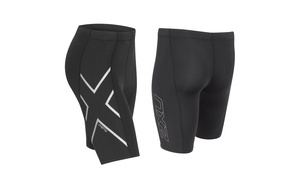 It is unfortunate that the sizing link brings up some generic sizing info. Go to 2XU's website for sizing. For people who have not used any type of compression gear, these are supposed to be really tight. Compression shorts, calf sleeves, etc are often so tight that they have to be rolled on or slowly inched up onto your body. These will not fit like normal Lycra shorts or bike shorts. At 5'9" and 140LB I find that the small size fit perfectly.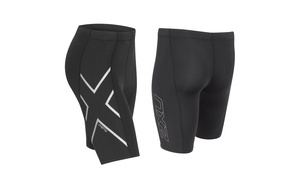 I have other pairs of these and they work just fine. They are a little tight so I would suggest going to the next size up than what the size chart says. I am 6' 210 with a 36 in waist and a large was too small, but the XL works.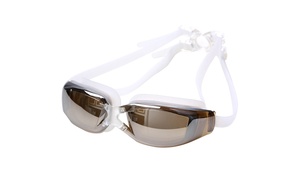 My husband loved them, but has not used them yet. Seemingly good quality.