Top Product Reviews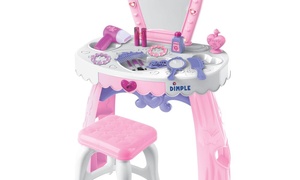 This was a great gift for my niece!! She loved it the second it was delivered (came in non-discreet packaging). She really likes sitting on the stool, looking in the mirror and playing with the little accessories it came with. I also bought one for my friend's daughter and she really loves it too. Great buy & can't beat the price!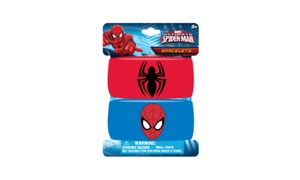 Brought this for my 2-year-old son because he loves Spiderman, now he's jumping around the house like, ''spider man GO!!! Nice product for kids.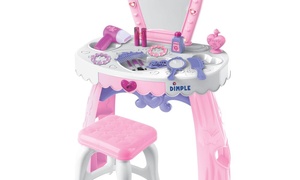 My 2 & 3 year old great granddaughters loved the vanities they got for Christmas. They especially loved the lights and music.