Top Product Reviews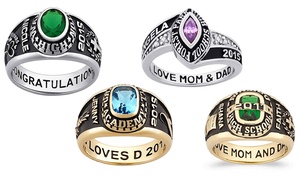 Great ring for an awesome price, my daugther's school wanted $200.00 for a ring with less specs. The kids in my daugther's class were so jealous because it was so much better than their expensive one. I say skip buying from the school and get one of these. It will be a better investment in the long-run. Trust me!!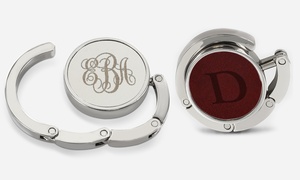 Love it , looks very elegant !!!! Was looking in stores for a new one and ally more $$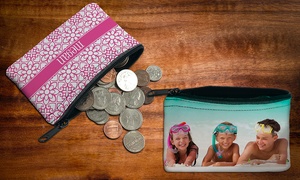 Gave this gift to my best friends and they loved it. They have gotten alot of compliments.