Top Product Reviews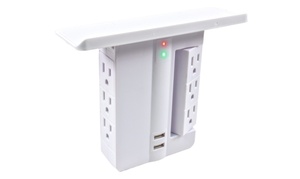 Works perfectly! I can charge my toothbrush and keep it off the counter while charging. I can also charge my phone to play music and my other outlets aren't blocked or used up.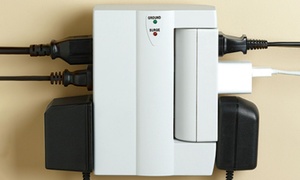 This product works well, fits in a tighter area behind a dresser and with the plugs able to go down the side, had no issues sliding the dresser back without pinching the cords.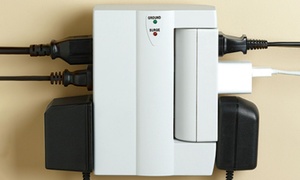 Works great. I use it in my garage and it fits perfectly in my wall outlet.