Top Product Reviews
I LOVE this unit! Took a little help to put together and it's heavy but good quality and very smooth. Actually works. Highly recommend!
I use my elliptical every day and feel so much more energetic when I have to spend prolonged time at my computer!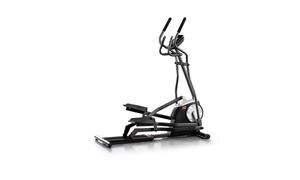 It's a very solid piece of equipment. Took me about an hour to put it together!