Top Product Reviews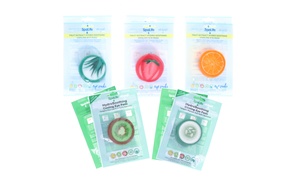 I've tried many of these sorts of eye pads. I bought the strawberry..... I really liked them. They did not irritate my eye area. A trick I like to use is to keep them in the fridge for an even cooler sensation. I would recommend the strawberry ones.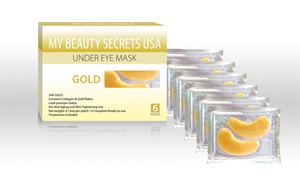 They are great! I work a lot but I don't want to look like I do. The bags under my eye are starting to go away. I will keep using them!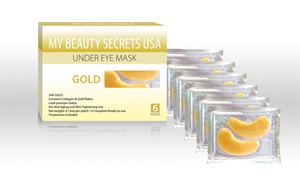 I have used twice only so far and have noticed a difference in smoothness and brightness of the area.