Top Product Reviews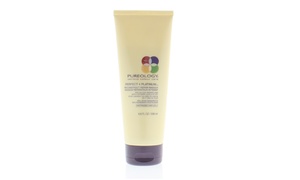 Always love an unexpected bargain! I only use Pureology and was thrilled finding so many products that I use at an AMAZINGLY reduced price point! YAY!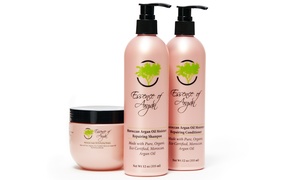 My hair was falling out every time I combed it as soon as I started using Argan Miracle Hair Masque there was no more hair breakage. The Masque made my hair stronger, thicker and healthier. My only regret is I only ordered one jar. If you are having problems with your hair give the hair Masque a try you will not be disappointed.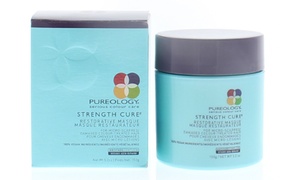 This stuff is great. Really conditions your hair, leaving it soft, shiny and feeling super healthy.